In the latest wwe news Finn Balor has been rumored to miss this year's Wrestlemania at  at Camping World Stadium in Orlando, Florida. 

But the good news here is that Finn Balor could be seen at RAW after Wrestlemania.
According to a report from PWInsider.com, Finn Balor could be returning to action in the very near future, as he is advertised for Live events as early as March.
When you overhear your mother claim she wasn't worried about you becoming a @WWE Superstar… @FinnBalor https://t.co/Ek0Y7SOYEW pic.twitter.com/VKwQxioKFj

— WWE (@WWE) February 18, 2017
Balor is advertised for events in Buffalo, New York on March 10th, Toronto, Ontario, Canada on March 11th and White Plains, New York on March 26th.
In the mean time Finn Balor also teases a dream match against The Undertaker.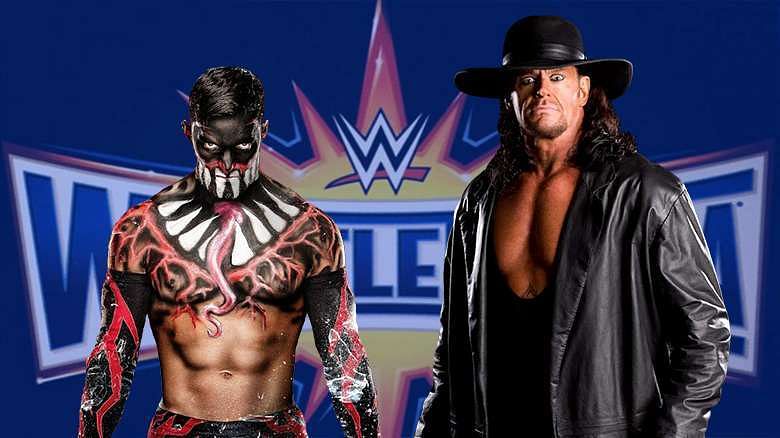 This could happen after The Undertaker is done with his rumored feud with Roman Reigns and Finn Balor could finally heal & return to in-ring action.
Finn Balor retweeted a fan made image from his twitter account recently.
Tried something a bit different here. The Demon vs the Dead Man. #undertaker #finnbalor @FinnBalor pic.twitter.com/zIFaWx8suY

— Dustin Wilson (@artofomega) February 18, 2017
Follow me on instagram gmaniac 92