There were rumors making waves online of a current WWE employee to be getting inducted in the WWE Hall of Fame this year. The word now is that WWE NXT General Manager William Regal will get the nod this year.
According to Bryan Alvarez on Wrestling Observer Radio, other names considered for the 2017 class are:-
– Former 9 Time WWE Tag Team Champion & WWE's 12th Grand Slam Champion "Captain Charisma" Christian,
– Former WWE Tag Team Champion and Current backstage agent Mike Rotunda,
– Former WWE Tag Team Champions The Natural Disasters – Earthquake and Typhoon
John Tenta (Earthquake) would be inducted posthumously as he passed away in 2006;
And, we also know that
– Former 3 Time WCW World Heavyweight Champion "DDP" Diamond Dallas Page and,
– Former WWE Intercontinental Champion "Ravishing" Rick Rude
will be inducted in the WWE HOF this year.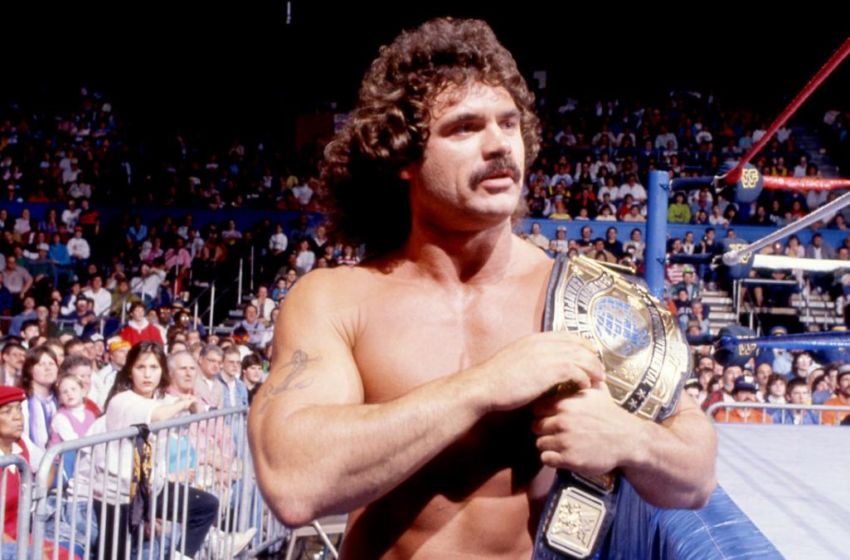 The WWE Hall of Fame 2017 ceremony takes place on Saturday, April 1, 2017 at the Amway Center in Orlando, FL during WrestleMania 33 weekend.
Related articles