It's been more than two years since Daniel Bryan retired from in-ring action. Although Daniel Bryan is still connected to the ropes on Smackdown Live but it is nothing that is even close to satisfy what actually Bryan is capable of doing & what we can call his YARD.
On Talking Smack episode right after 205 Live this week, as usual the talk didn't go too well between Bryan & The Miz.
The verbal jabs keep on coming from @mikethemiz! #TalkingSmack @MaryseMizanin @WWENetwork pic.twitter.com/yA5SEGyUbi

— WWE Universe (@WWEUniverse) March 8, 2017
During the GM and the self-proclaimed A-lister's squabble, Bryan dropped a bombshell of a hint.
The Miz mocked him for not competing anymore. "You want to be a wrestler, but you can't because of your head. That's okay." he said.
"I can't or they won't let me? We'll see in a year and a half and see what happens," Bryan fired back.
This is a big hint that Bryan, after his WWE contract expires can possibly return to in-ring action if not in WWE than in independent circuits.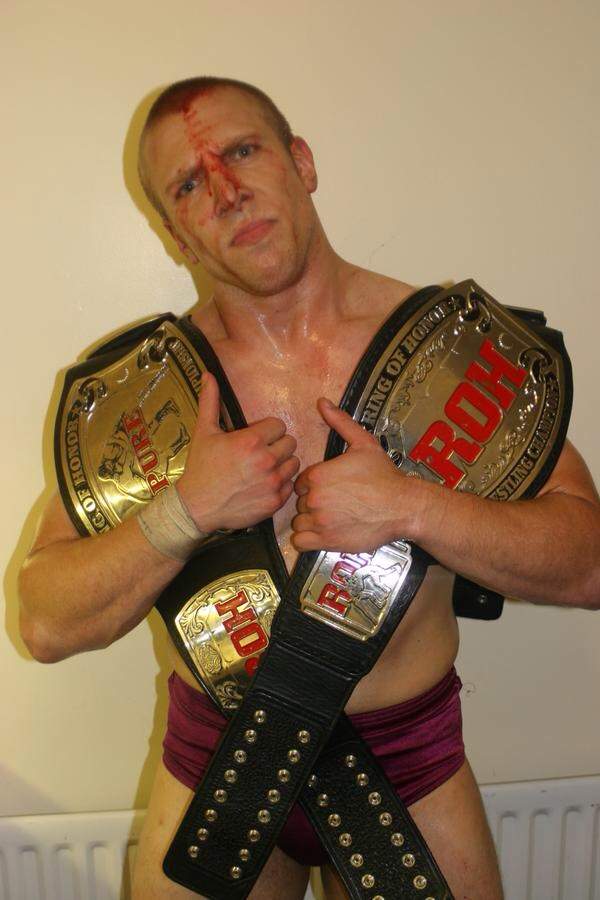 This wrestling world was set on abuzz after this. This has been a topic of concern for many wrestling fans if or not Bryan will return for one more run inside the ring as a competitor.
Alex Pawlowski of Fightful even started a countdown clock.
Miz believes that Bryan still has it in him since the WWE draft last year. Bryan has bickered with the heel on many occasions, their issues bleeding into both SmackDown and Talking Smack.
EDITOR'S VIEW
Whether or not Bryan returns to in-ring action, one thing is for sure that Talking Smack has become one of the must watch WWE network programmes. You never know how entertaining this one hour right after 205 live can be. We all saw what happened between Shane & AJ Styles.
Also you never know when the urgency of Miz's voice galvanize Bryan into action.
Share your thoughts in comment section